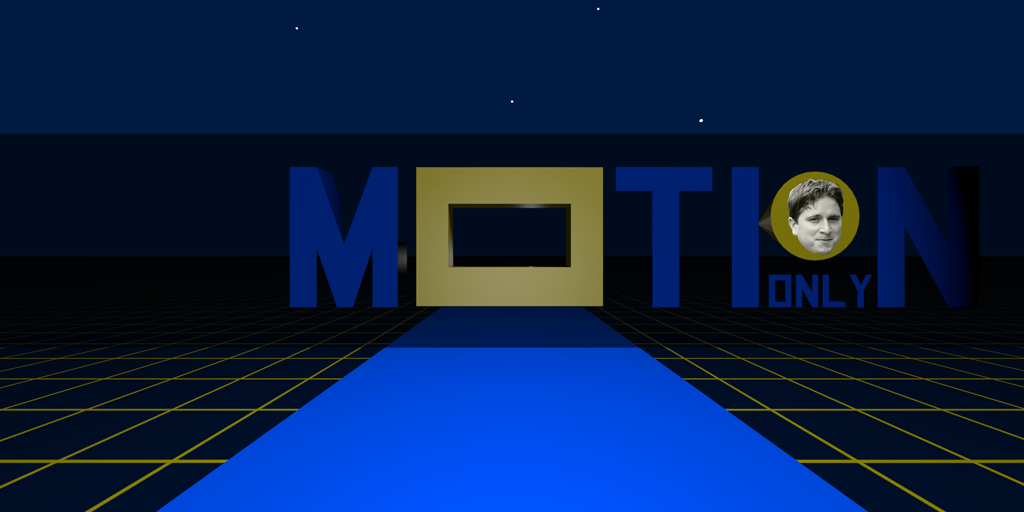 Motion only
Motion Only
VR / mobile / desktop web game using Aframe.io and with the Twitch API for Ludum Dare 40 !

You can play a demo or as a streamer with chat interaction.
So yes, the more you have viewers spamming emotes on your Twitch chat, the worse it is (for you and your web browser).